I was challenged to do some Origami by a friend, so I tried my hand at folding 2 boxes. I started off with a pleated box, which turned out looking quite fancy.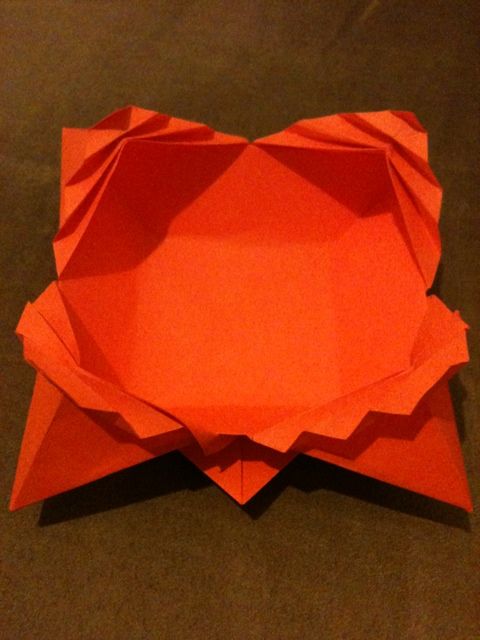 Feeling quite happy with my pleated box, I decided to try my hand at a box-in-a-box...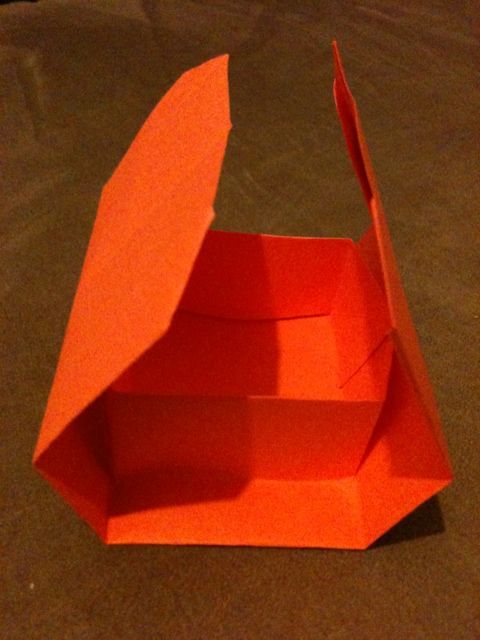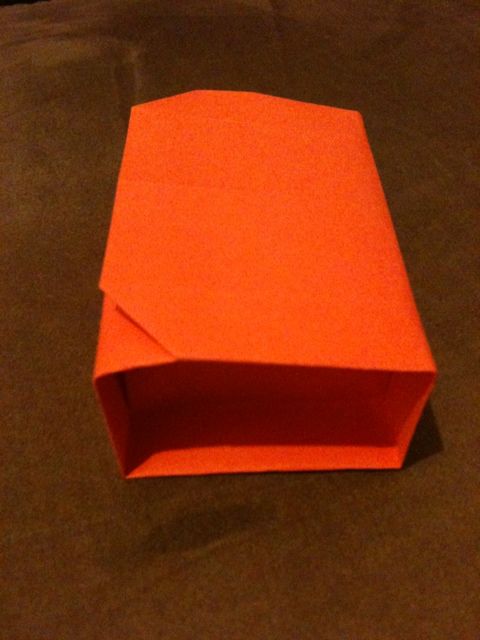 http://www.origami-instructions.com/origami-box-in-a-box.html
I really enjoyed the challenge, and I was quite fascinated how a sheet of paper could turn into something, purely by folding it. I'll definitely be trying out some more Origami, using prettier paper next time!